PrestaShop 1.7.0.0 RC1: The Real Deal
Delivering a quality 1.7, one RC at a time!
Here it comes: the bug fixin', performance improvin', stabilizin, all singin' all dancin' RC1 for PrestaShop 1.7! It is packed with goodness, and needs your love!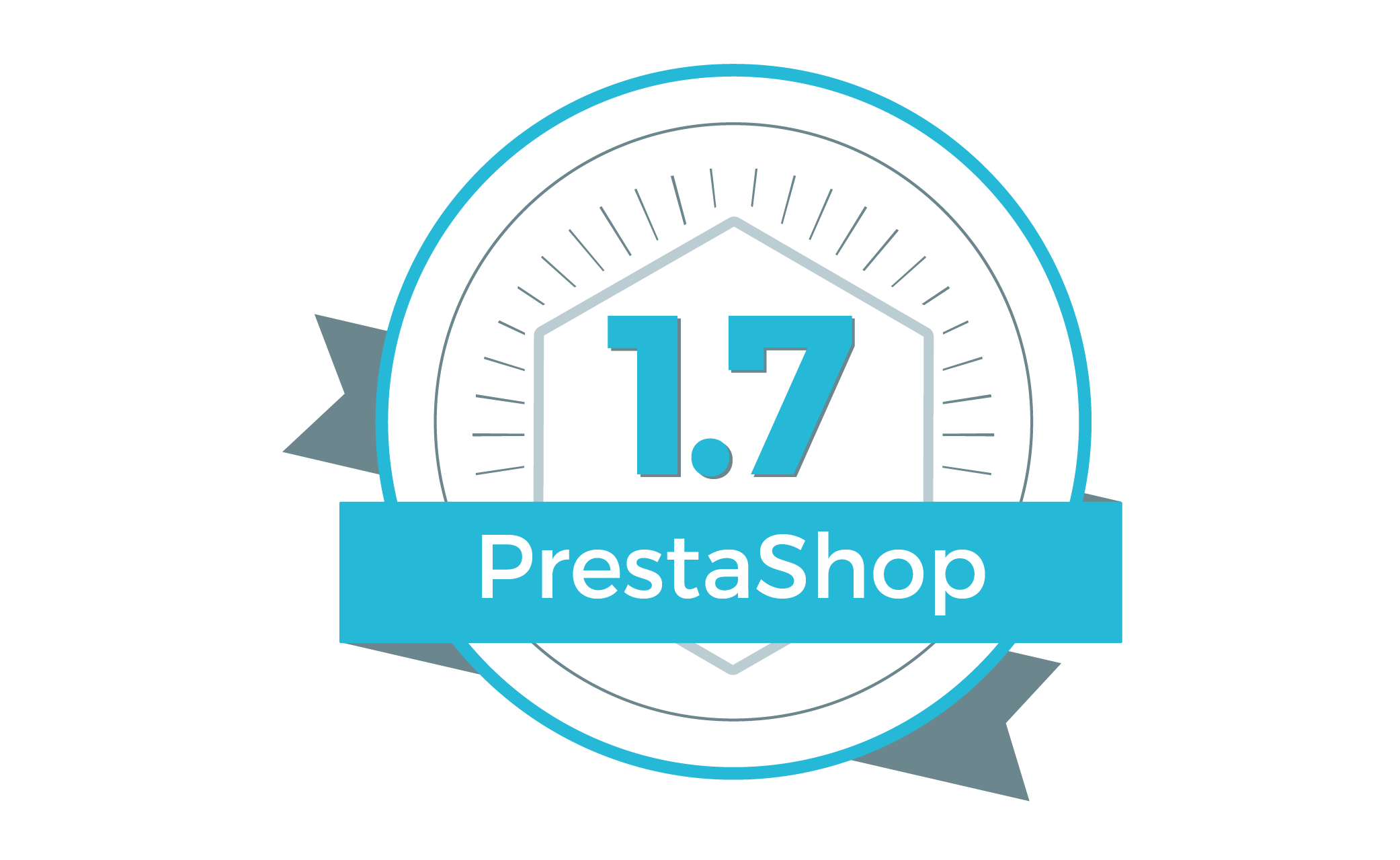 Released on August 29th, the 1.7 RC0 release was dubbed a "pre-RC1" version, so you knew what was coming. Since then, MANY bugs were fixed and improvements added. We're sure you will like this release even more than RC0! We hope it will be the one you will start working with when building your modules and themes!
Test PrestaShop 1.7.0.0 RC1 now!
Found an issue? Create a Forge ticket!
What's new in RC1?
In the three weeks since RC0, here is what landed in the codebase:
Improved front and back office translation management.
A more responsive front office theme.
Bugfixes-a-go-go!
See at the bottom of this article for the full list.
What's not in RC1?
Here's what we still intend to implement before we go stable:
How far are we from a stable 1.7 release?
We know many of you are waiting for The Answer: when is 1.7.0.0 going to be released? We know it is important to all professionals: merchants waiting to use the new features, agencies waiting to start selling 1.7 projects, developers and designers waiting to sell their creations on the Addons marketplace…
Our answer remains the same: we want to release a quality 1.7. We cannot give you a precise release date because we need to iron out the issues that we are receiving feedback about – and we've received a LOT of feedback since RC0. Keep them coming!
The team is working on fixing those issues, and we need you to start testing it in order to make sure it is stable enough for everyone. We want the whole community to be proud of 1.7, and to be able to sincerely promote it to the whole community.
But let's talk figures. Since RC0:
96 Forge tickets were closed as "fixed":

8 were blocking tickets.
7 were critical tickets.
75 were major tickets.
What's left to be done, so far:
71 Forge tickets, among which:

3 blocking tickets.
2 critical tickets.
66 major tickets.
So as you can see, we're closer than ever!
What needs to be tested by you?
In RC0, we said that the major things to test are the new theme system (because once it's stable, we can't revamp everything) and the module system (any hook missing?). This still holds true in RC1: try your hand at creating a theme or at upgrade a 1.6 module for 1.7 (a simple one at first). Have a look at the current state of the PrestaShop 1.7 tech documentation, and of course, give us feedback, either positive or constructive, on your findings!
Again, as a module developer, if your usual hooks are missing, or if you feel the Modules system lacks something essential, let us know! Read the documentation (and the Build article) and give us your feedback!
And, of course, let us know of any broken behavior or regression, especially in the pages that were completely rewritten: the Product page, and the Modules page.
So, what's next?
The whole team is busy fixing everything that doesn't look right, in order to have a quality 1.7 release.
There will be a RC2, and possibly other RC versions until PrestaShop 1.7.0.0 is deemed stable enough for you – and YOU can voice your opinion!
Use the Forge to tell us what is blocking you, or possibly broken. Use GitHub to fix the issues you have noticed. Use the comments on this post to congratulate everyone ;)
Please note that we are not looking for feedback on the overall technical or design aspects: Symfony 2, the new theming system, the back office design and other global aspects of 1.7 (such as the UX decisions on the Product page and the Modules page) are pretty much set in stone. However, do let us know about bugs or possible improvements to all the above aspects!
Thank you to our contributors!
This wouldn't be a community project without pull-requests from our contributors: @davideapvd, @dzianis-yurevich, @firstred, @frederic-benoist, @martinfojtik, @prestamodule, @rolige, @shagshag, and @unlocomqx. Thank you all!
This doesn't take into account all those who are active even without code changes: comments on PR, tickets on the Forge, translations on Crowdin, etc. PrestaShop is better thanks to you all!
This release was spearheaded by the team working for the PrestaShop company: cheers to @aleeks, @alexeven, @antoin-m, @dave-lp, @fatmabouchekoua, @ishcherbakov, @julienbourdeau, @maximebiloe, @mickaelandrieu, @nihco2, @quetzacoalt91, @thierrymarianne, and @xborderie.
Full list of changes between RC0 and RC1
Here is the whole deal:
Back Office:

New features:
Improvements:
Bug fixes:

Front Office:

New features:
Improvements:
Bug fixes:

Core:

New features:
Improvements:
Bug fixes:
Parting words
Ready? Set? Go! Create new themes and update your modules! :)
Thank you for your feedback!