The PrestaCrew is hiring more sailors
Join the fun!
The team at PrestaShop is busy preparing what's ahead for our e-commerce boat and community. There's a lot coming and we're looking for some extra hands to come aboard. So, what's this all about?
Core team and Addons team hiring!
Developers at PrestaShop can thrive in two departments: the Core team and the Addons team.
The Core developers work on the future of the PrestaShop software.
Addons developers focus on building additional modules sold on our marketplace, and improving the Addons platform.
Mostly. The Core and Addons teams are way more than that!
What's in there for you
Some real technical challenges (if you're here, you've probably read what we're technically up to)
The tools of your choice: PhpStorm? Great! vim? Awesome! Atom? Sublime! Go ahead! Windows/Linux? We got ya covered!
A fluffy mascot named Puff
Frequent team buildings and informal activities (music, sports, meetups)
A tasty welcome each morning (fruits, pastries)
Sometimes an image is worth thousands words. Joining PrestaShop, it's this: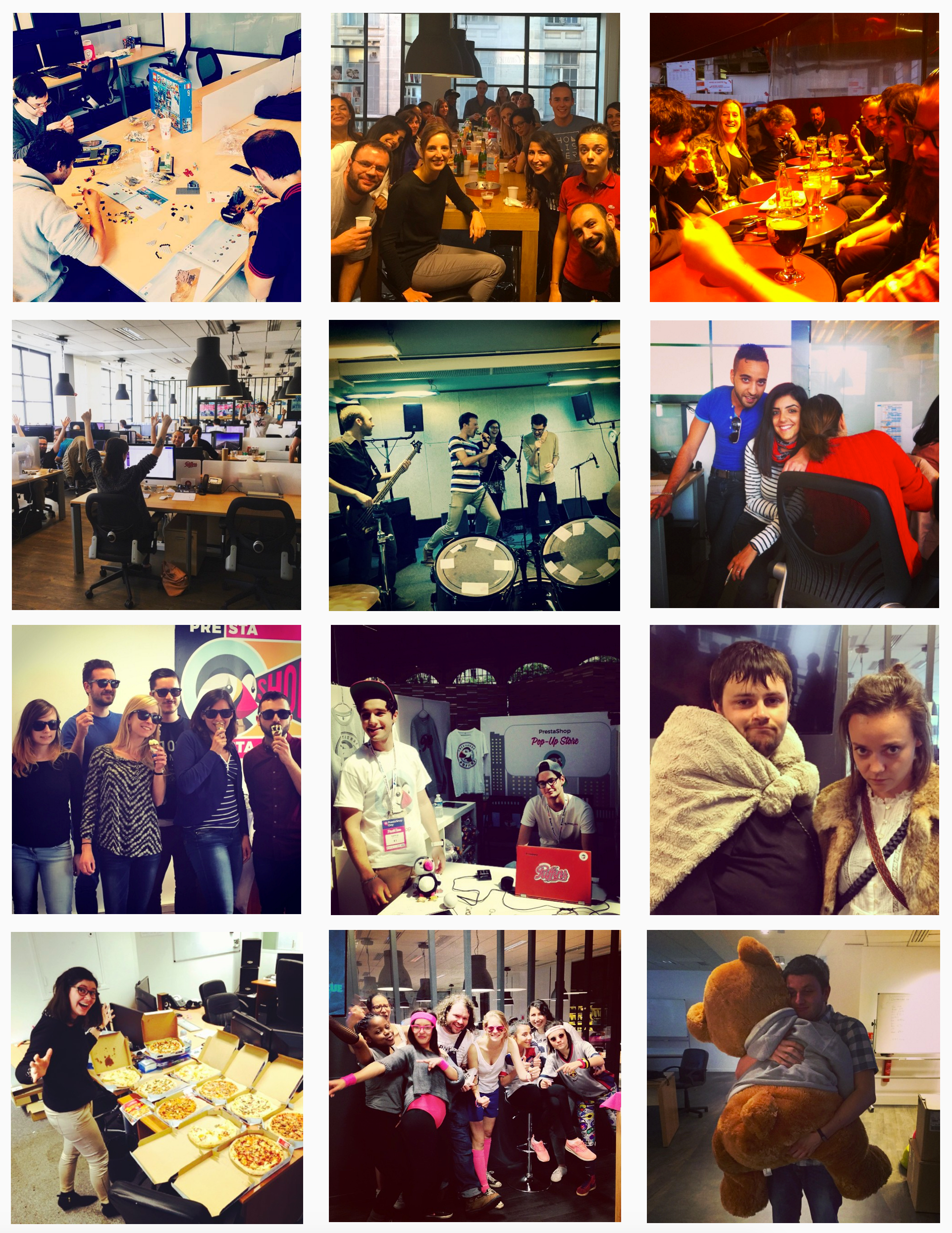 Let's get serious
If this all sounds good to you, you can check out our current job offers here:
And you can directly contact Claire, our amazing Recruitment Manager, to let her know you want to join the fun!
Claire Meuriot
[email protected]